Excellence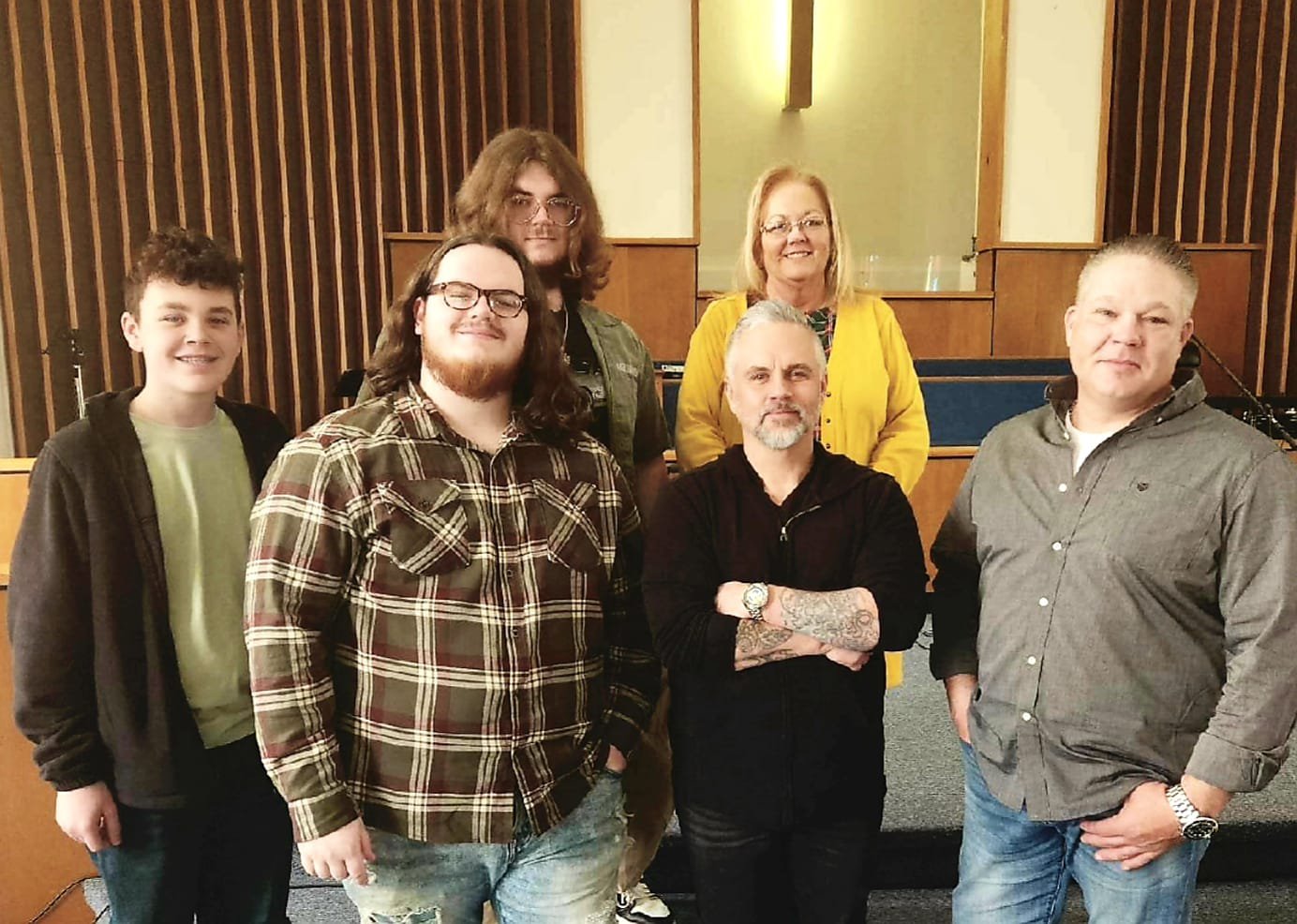 Througout scripture we find that the Musicians and Singers were trained and skilled in music for the Lord.
1 Chronicles 25:7; The number of them along with their brothers, were "Trained in singing to the Lord, all who were skillful, was 288.
In 1 Samuel 16:17 We find King Saul requesting a man who can "play his instrument well, bring him to me."
Psalm 33:3 reminds us "Sing unto him a NEW song; play skillfully with a loud noise."
Our praise team has personal accountability and a commitment to excellenece.
Worship Style
Our goal at HMBC is to REACH, TEACH, SEND. Those 3 Words are the heartbeat behind everthing we do.
To Reach those in our community, we lean towards a more Modern Worship Style.
The Apostle Paul said in 1 Corinthians 9:22, "I have become all things to all people, that by all means I might save some."
What about Traditional Hymns of our faith?
Yes, We blend in traditional Hymns of our faith, but with a more Modern Worship Style.
What about Newer Worship songs that appeal to a younger audience?
Yes, Scripture is clear that "New songs to the Lord" be implemented.
Psalm 98:1
A Psalm. Oh sing to the Lord a new song, for he has done marvelous things! His right hand and his holy arm have worked salvation for him.
Psalm 40:3
He put a new song in my mouth, a song of praise to our God. Many will see and fear, and put their trust in the Lord.
Psalm 96:1-13
Oh sing to the Lord a new song; sing to the Lord, all the earth! Sing to the Lord, bless his name; tell of his salvation from day to day. Declare his glory among the nations, his marvelous works among all the peoples! For great is the Lord, and greatly to be praised; he is to be feared above all gods.
Vocals as well as Instrumention are part of every service
Psalm 150
1-6 Hallelujah!
Praise God in his holy house of worship,
praise him under the open skies;
Praise him for his acts of power,
praise him for his magnificent greatness;
Praise with a blast on the trumpet,
praise by strumming soft strings;
Praise him with castanets and dance,
praise him with banjo and flute;
Praise him with cymbals and a big bass drum,
praise him with fiddles and mandolin.
Let every living, breathing creature praise God!
Hallelujah!
Volunteering
Musicians and Singers that desire to use their gifts and possess a skillset that would enhance our team, may contact Our Minister of Music, Jamie Worley at (270) 221 6006
jamie@hendersonmemorial.com
Got questions?
Have a question about HMBC Praise Team? Get in touch with a person on our lead team directly by clicking the button below.