Meet our Staff
Say hello to the leadership team at Henderson Memorial Baptist Church. Got questions for the lead team at HMBC? Contact us by clicking here.
Ron Hicks - Lead Pastor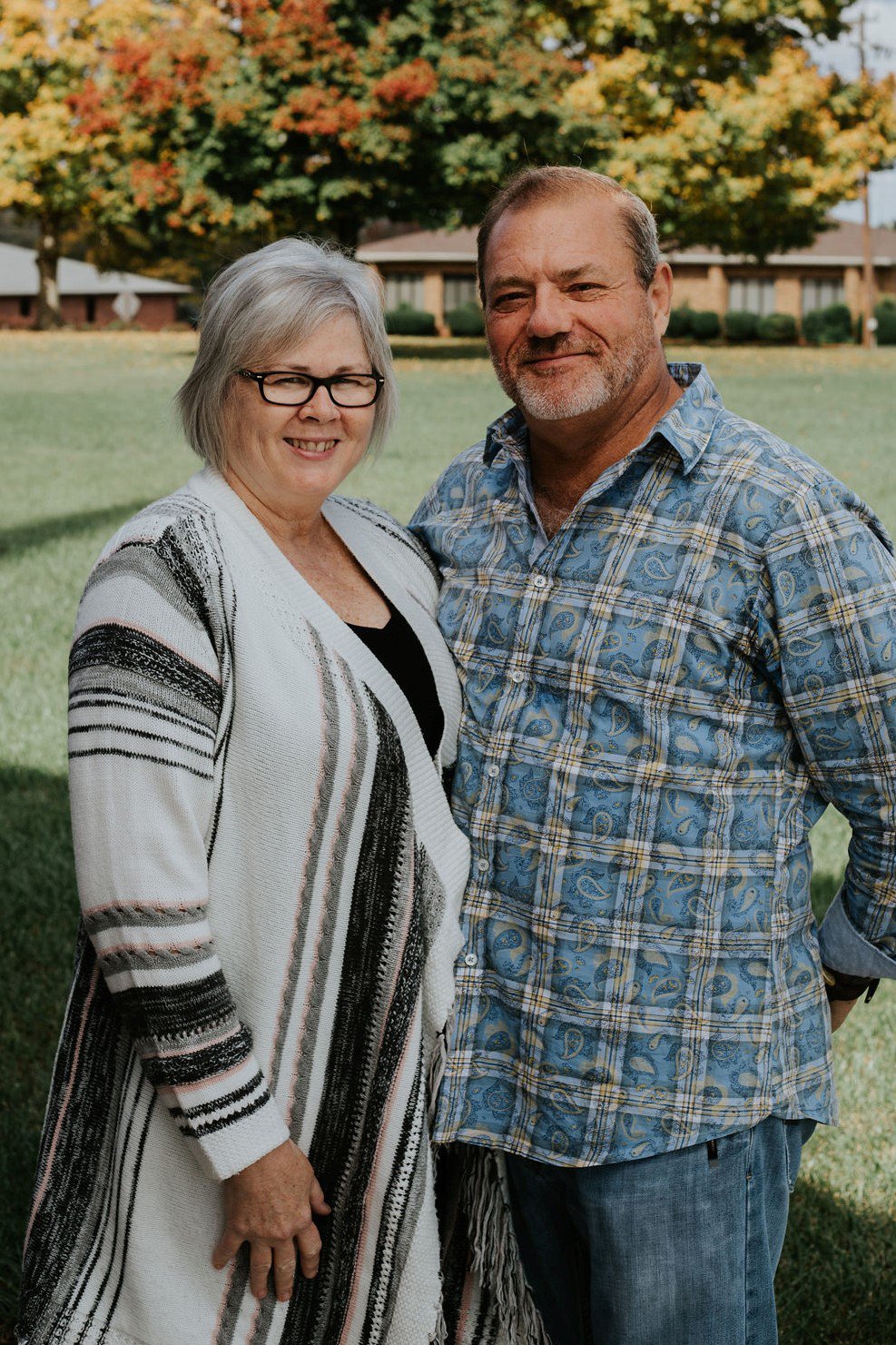 Ron Hicks Began Pastoring HMBC in 2003. Since then, he has served as lead pastor at HMBC. Ron is married to his wife of 42 years, Janet. Janet also oversees our Livestream. Together they have 2 Sons, 3 Granddaughters and 2 Grandsons.
Jamie Worley - Worship Minister/ Outreach Director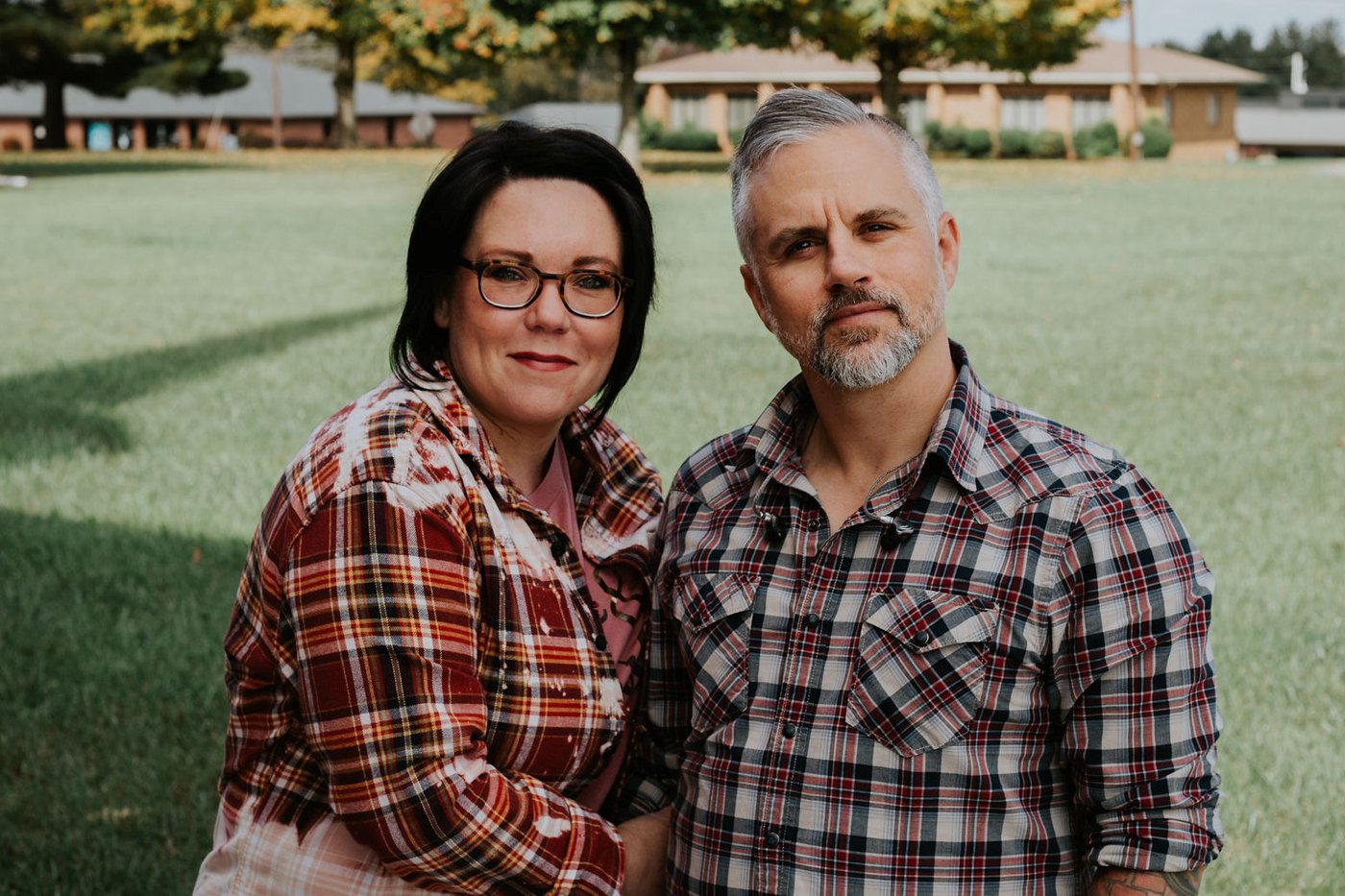 Jamie Worley Joined or Team as Worship Minister Aug 2018, and became our Outreach Director in August 2021. Jamie was ordained in 2018. He is married to his wife Holly of 19 years. Holly runs our front of house sound and audio for Worship Services. Together Jamie and Holly have 2 daughters and 4 Grandkids they love to spoil.
Donna Wagner - Secretary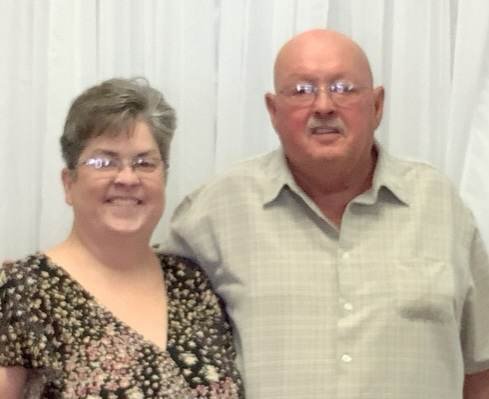 Donna Wagner has served as HMBC Secretary since 2003. She and her husband Rock have been married for 41 years. Together they have1 Son and 2 Grandchildren.
Michelle Price- Youth Minister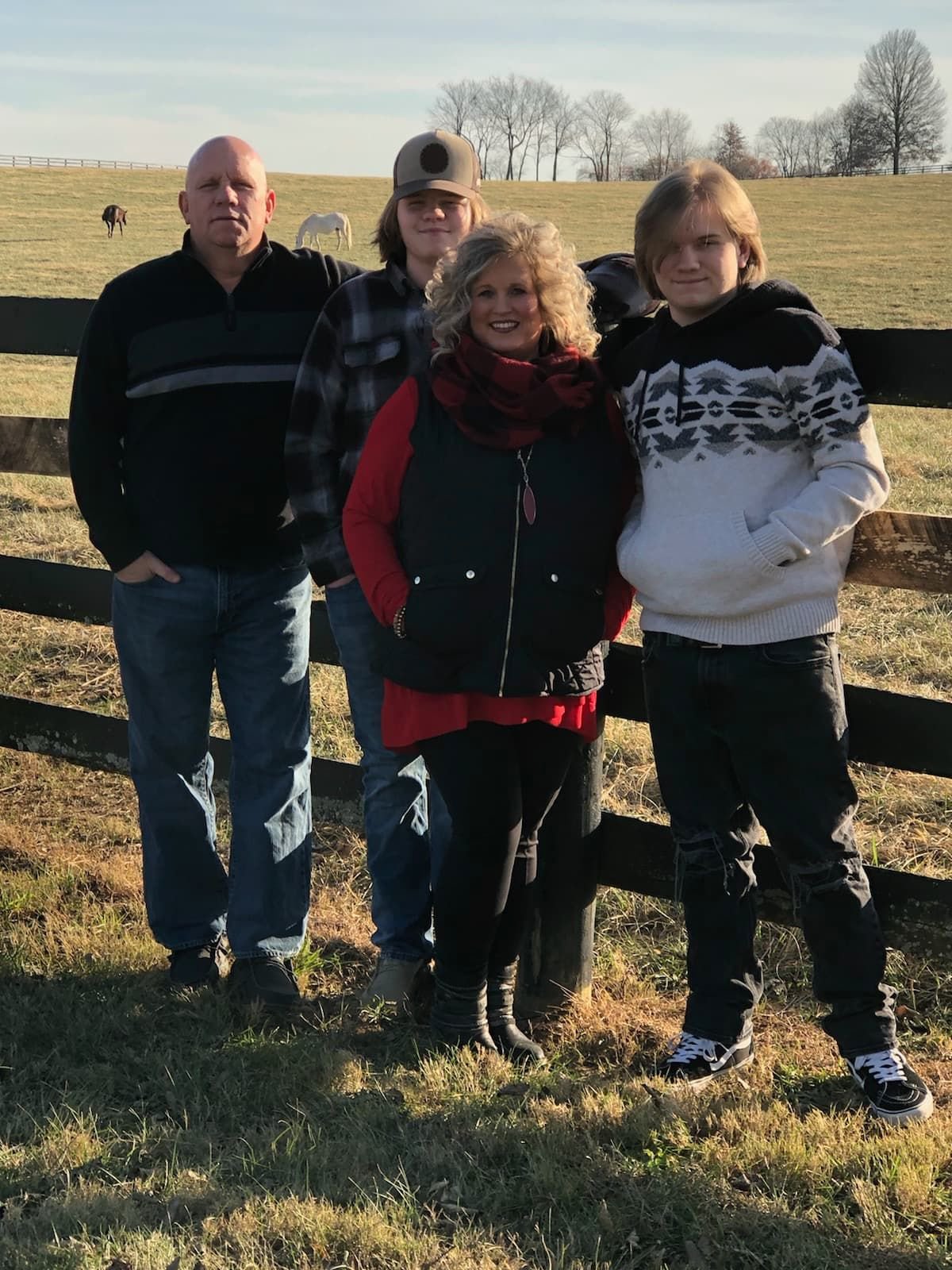 Michelle Price is our Youth Minister. She joined our team in November of 2022. She is happily married to her husband, Jay, of 21 years. Together, they have two sons, Jayson and Tanner.
Emily and Michael Pihanich- Media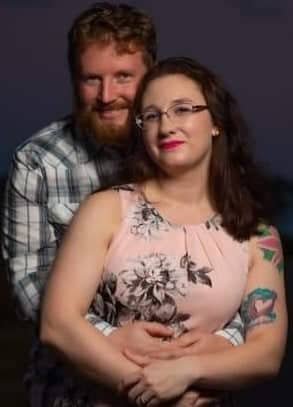 Emily became part of our Media Team in 2018. Together she and her husband Michael serve in our media booth each week to provide worship lyrics and message notes for our congregation. They have one daughter, Lilly age 4.
Brittany Lemons
Media Team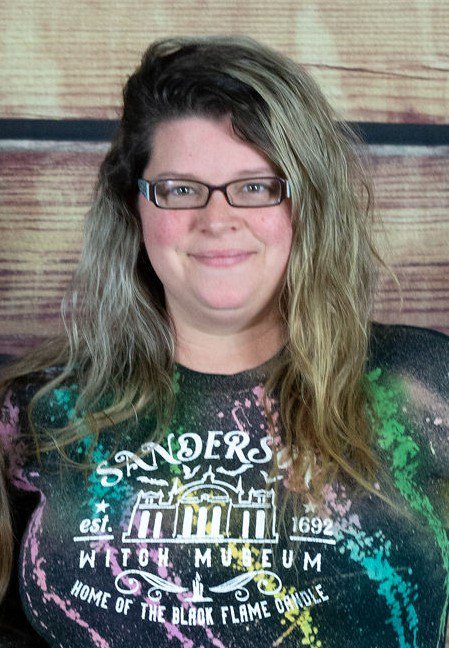 Jayson Price is our Youth Ministers son. He serves weekly on our media team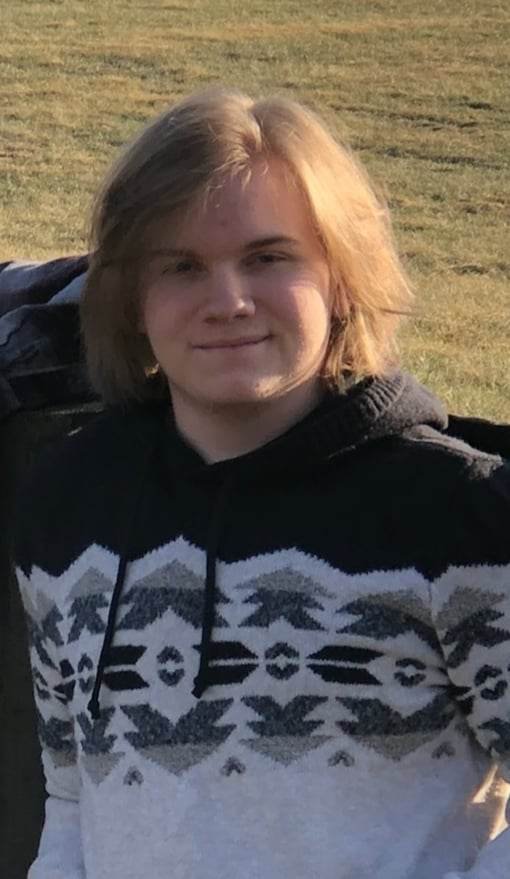 Leslee Toy- Livestream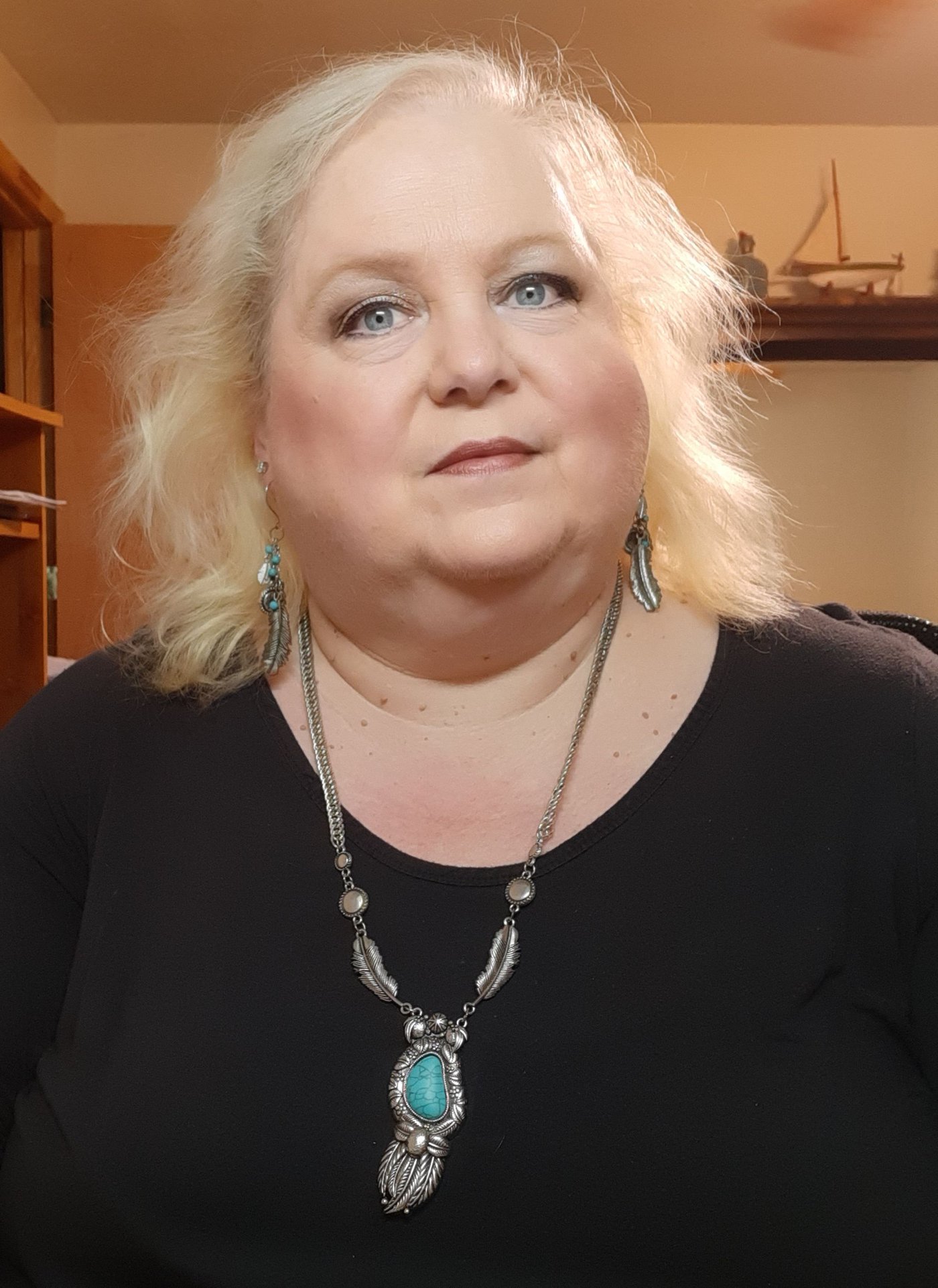 Leslee became a member of HMBC in2003. She currently serves as part of our Sunday morning Media and Livestream Team.
Mickey Gamboe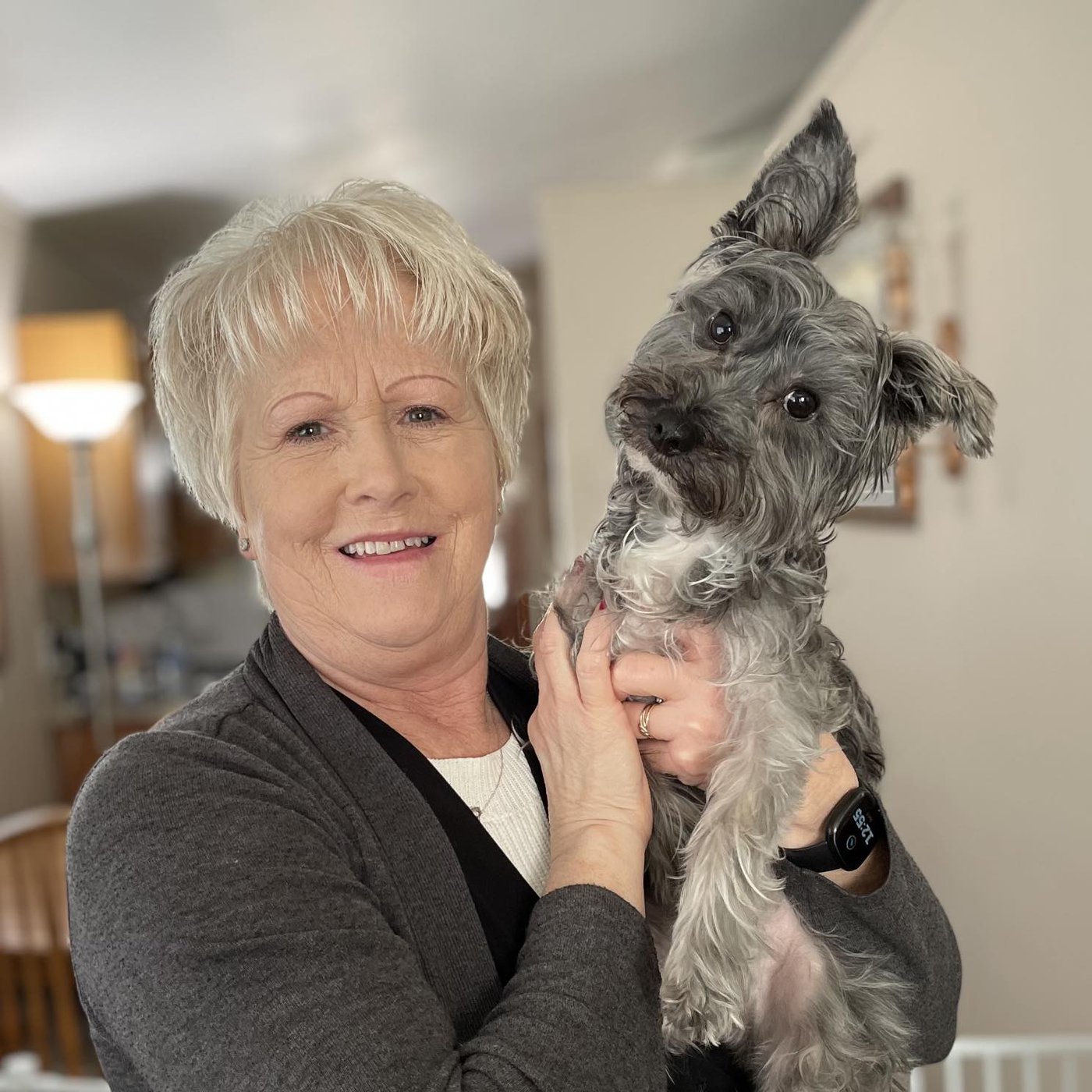 Mickey Gamboe- Custodial Support
Mrs. Gamboe has been caring for our building since 2008. Her attention to detail and hard work for our facility keeps HMBC appealing and looking great!